Ilia Beauty is a top-of-the-line skincare x makeup x sun protection brand that is clean, skin-centric, and environmentally conscious. I like this brand because they continue to challenge the conventions through innovative, high-performance, and beautiful products that truly make a difference – safe, potent, and earth-friendly.
The discussion of beauty is never complete without mentioning sun protection. Sun and environmental stressors age the skin exponentially. Sun protection is a must, coupled with antioxidants that defend the skin from free radicals that damage the skin.
According to EWG (Environmental Working Group), "roughly three-quarters of the 1,800 sunscreens analyzed don't provide adequate protection or contain ingredients that the FDA has not yet established as safe and effective."
Super Serum Skin Tint SPF 40 is Ilia Beauty's iconic and flagship product. I cannot go out under the sun without it. And you shouldn't too. It is a clean skin tint with light, dewy coverage, mineral SPF using zinc oxide, and active levels of skincare ingredients such as hyaluronic acid, plant-based squalane, and niacinamide. Ilia's beauty principle is based on skin that looks like skin, so wearing this product feel and looks like your own skin but amped up with ingredients that help shield skin from UVA, UVB, UVC, blue light, and pollution.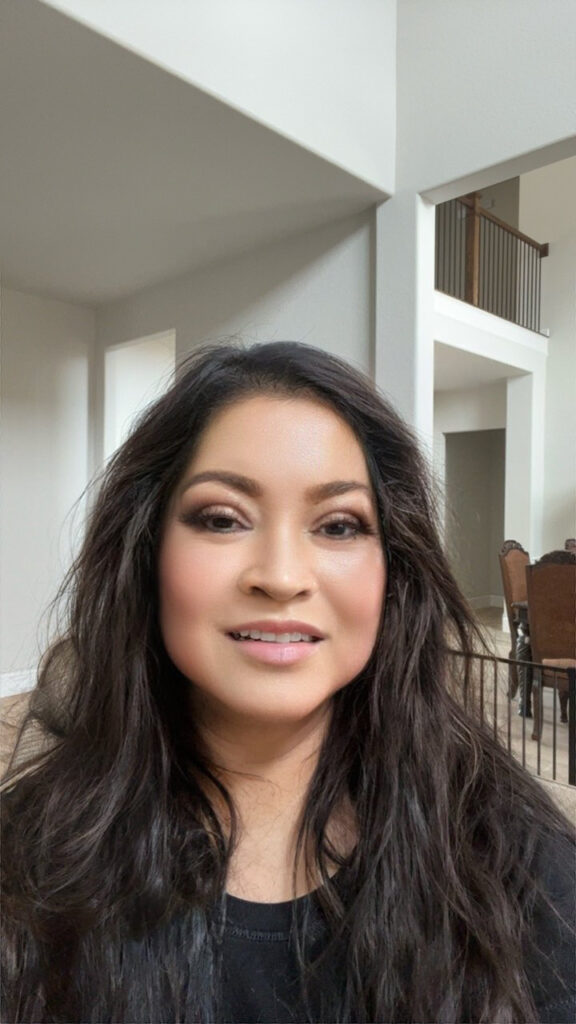 Bold colors on cheeks and lips are trending right now, and Ilia has the perfect answer for this. In fact, it has two multi-tasking answers: the Color Haze Cheek + Lip creamy pigment and the Multi-Stick buildable wash of color for cheeks and lips. Soft and weightless, these colors can be bold or blended out for a natural-looking flush while infusing the skin with healthy natural and plant-derived oils and pigments, so your skin is never dry or toxic-fed.
For drama-filled eyes, Ilia's Liquid Powder Chromatic Eye Tint is a brightly-pigment bold color on your eyelids, making you a total star that lights up the night. It features a 99% naturally derived, water-based formula, including Horse Chestnut Flower and antioxidant-rich Honokiol (Magnolia Bark Extract).
If one color is not your glam jam tonight, another 2022 eye trend is two-tone eye color. Try one color on one eye and another on the other eye. 2022 is not the time for conventions, so go bold or go home. The talc-free and cleanly formulated The Necessary Eyeshadow Palette gives you the options to express yourself in colors and be uniquely you.
All of these color cosmetics have inclusivity in mind. With so many color options matching your vibe, mood, and skin, Ilia Beauty brings out your best skin ever. From humble beginnings, Ilia Beauty is now a prestige line of color cosmetics loved and adored by clean beauty advocates worldwide.