There are many different ways to be beautiful. Diversity is one of them.
Diversity drives inclusion, belongingness, and inspiration.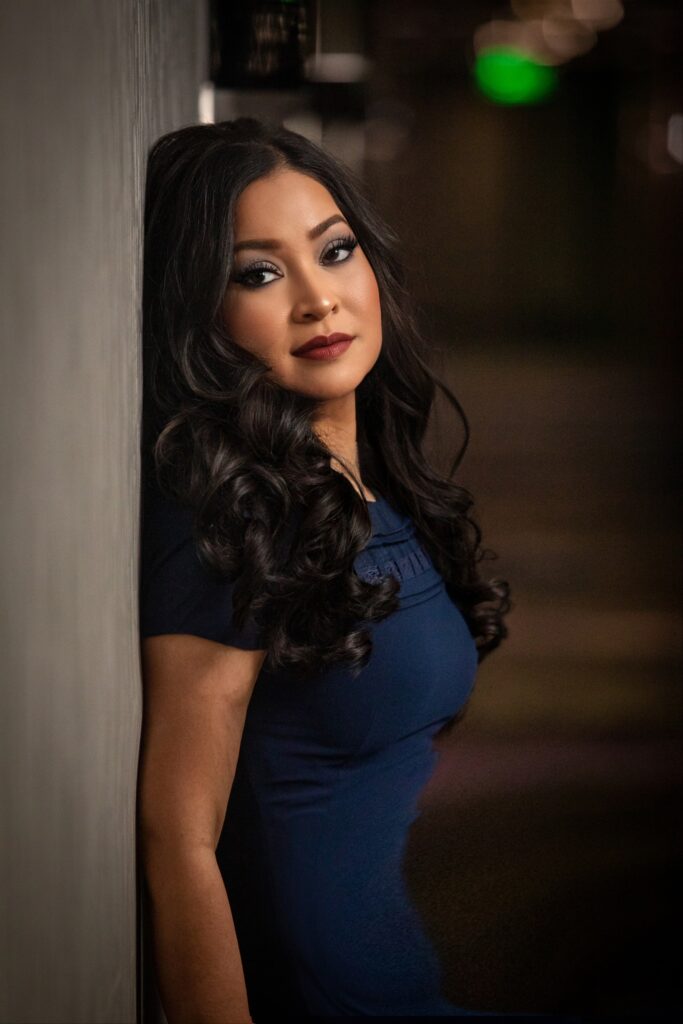 There were few options for a Southeast Asian skin tone and complexion when I was growing up. I remember having to rummage through my mom's drawer to find makeup foundation that was way too white for my skin (it was a Chinese makeup brand that was popular at that time) and barely anything for sun protection or skincare.
So for the longest time, I never wore makeup foundation. The stigma was there – it would only make my face look like a kabuki doll, my neck so brown and so weird. During my piano recital when I was 12, wearing makeup was mandatory. You could imagine my defiance, refusing to look like someone who dunked her face in a pail of flour.
I never thought of demanding products that match my ethnicity and skin color. I simply accepted that I could never wear those products: "they are not for Southeast Asian people like me."
Fast forward to today. Brands have been more conscious and diligent about offering products that have skin shade ranges for people of color, are gender-neutral, and span across generations.
Inclusive beauty is so important. It is the future of the industry. Continuing to believe that one-size-fits-all is simply wrong. The stats are promising. Men's personal care market is expected to reach $166B by 2022, while the Black haircare industry alone reportedly represents a more than $2.5B market. Latinx women spent over $2 billion on cosmetics alone in 2019.
The future of beauty is being rewritten. Brands of the future must have inclusivity as table stakes.