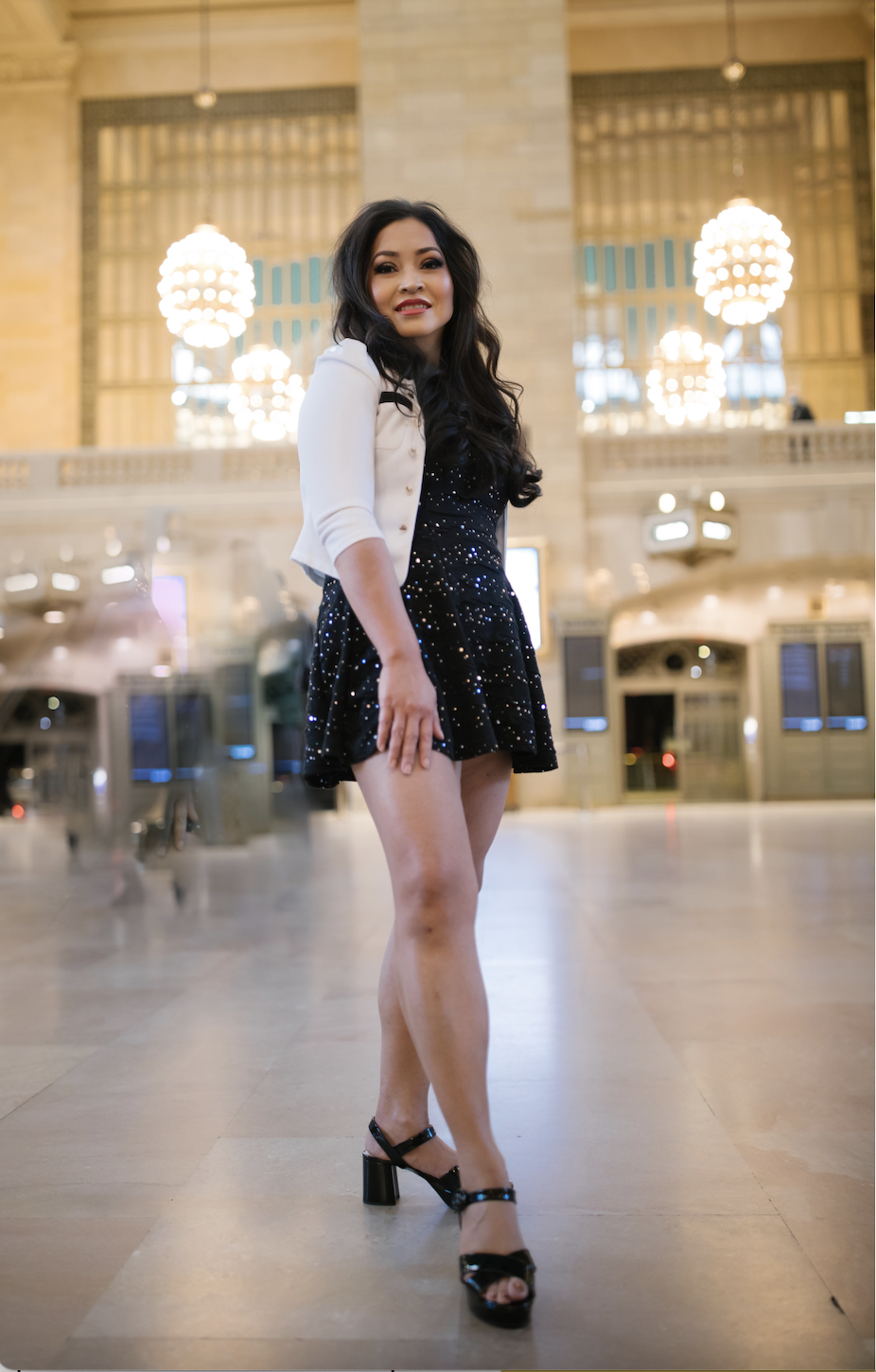 Startup Founder. Entrepreneur. Business Technologist. Clean and Sustainable Beauty Advocate. Purpose-driven. Creating Impact.
Never one to let something get in the way of pursuing her goals, my life is fueled by tenacity and determination. 
As a result, I found my success as a global technology executive, skincare brand owner, and now, the founder and CEO of a startup called 'The Glam Daily' or TGD for short.
I was born in the Philippines and lived there until finishing my business degree. When I set foot on U.S. soil, I had nothing but $25 in my pocket and a dream of becoming a software engineer at Microsoft.
At the time, I was working on a project in San Francisco with one of the Big 5 consulting firms, and when it came to an end, I began seeking other opportunities that would allow me to stay in the Silicon Valley.Every day, I would buy numerous newspapers and carefully go through the employment ads until eventually landing a role with a tech startup called Netscape.
It was a real jumping-off point for me. I also realized that your imagination is your only limitation. In the U.S., you have everything you need to be successful.
I received my MBA in Computer Information Systems, Electronic Business, and Management Sciences from Cal State U. My learner mindset and insatiable thirst for knowledge took me to the various Executive programs at MIT Sloan, Cornell, Stanford, and Columbia Universities, eventually establishing me as a senior technology executive at one of the Global Fortune 500 companies.
After a successful career, personal experiences and a burning desire for change led me to pursue a different passion: Making clean and plant-based skincare more inclusive and accessible.
I left my job to attend Formula Botanica, a leading accredited school for organic cosmetic science based in the UK, where I earned a diploma in Beauty Brand Business Management. In 2020, I launched Skin Beautiful Organics.
During this time, I became familiar with the challenges brands face when reaching new audiences and receiving genuine feedback that could influence product-related decisions. Sure, I could pay an influencer to snap a photo with my product, but that wasn't the same as an unbiased individual sharing their opinion and true word-of-mouth.
As a result, The Glam Daily was born – providing brands of all sizes with the ability to engage directly with consumers, who can give honest feedback.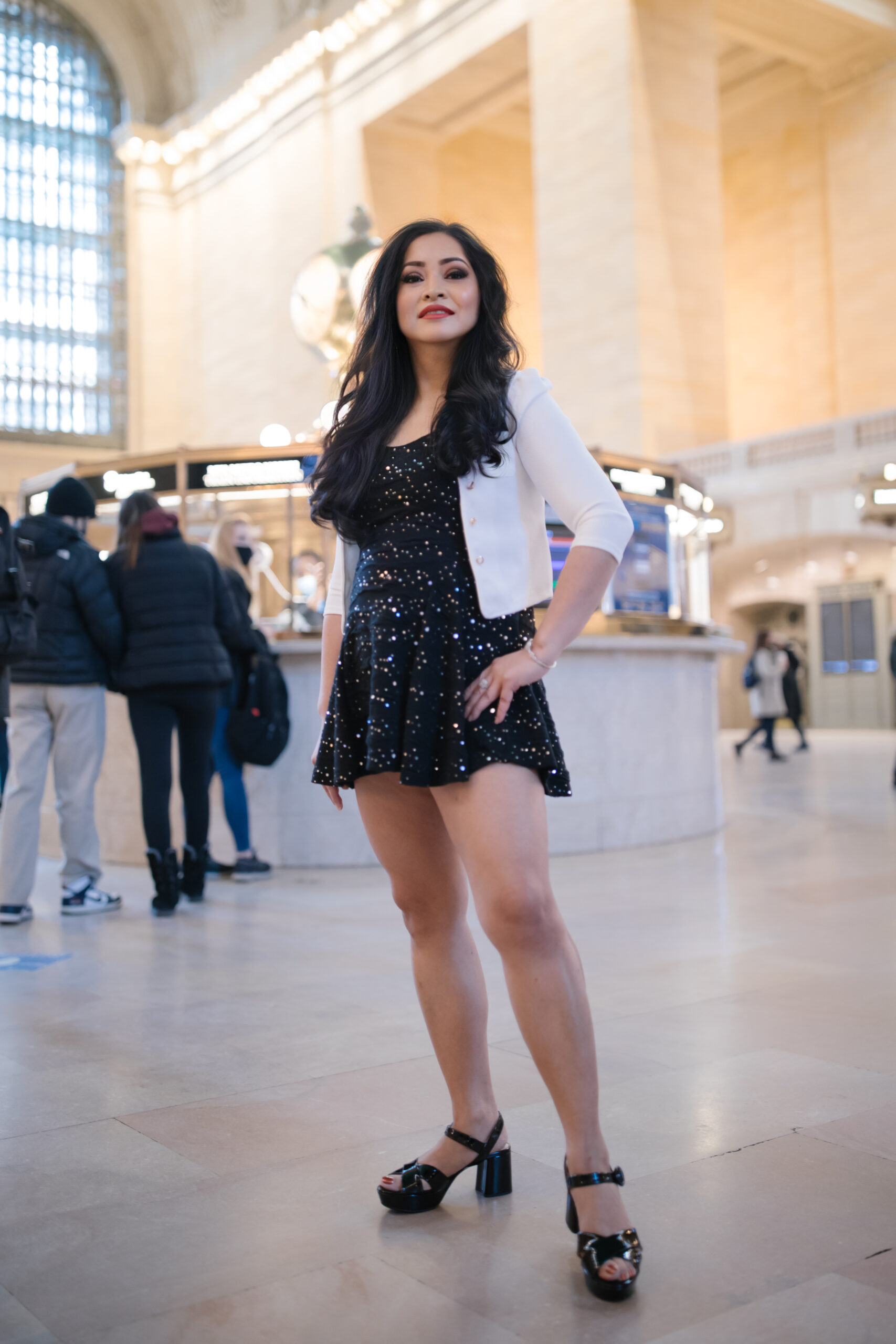 Consumers then benefit from brands creating products that they want to use. Brands hear directly from their customers about what's working and what's not. The net result: innovative products that solve the customer's pain points and brands winning the hearts and minds of their customers.
Although I never worked with Bill Gates, my commitment to myself and my success has taken me farther than I could have ever dreamed.
I have so much to offer. My unique stories of survival. The rocky roads I've traveled. My defiance of stereotypes. The wrong turns, the right choices, the life lessons I wish I could tell my 20-year-old self. My  confidence. My resilience. My raw voices of authenticity. These are all values I know I share with so many others, which is why I'm proud to be building a global community of visionaries and people who refuse to settle for less than what they deserve – the best.